Having your vehicle serviced regularly will help detect defects and problems with the car at an early stage, preventing major problems and ultimately extending the life of your vehicle.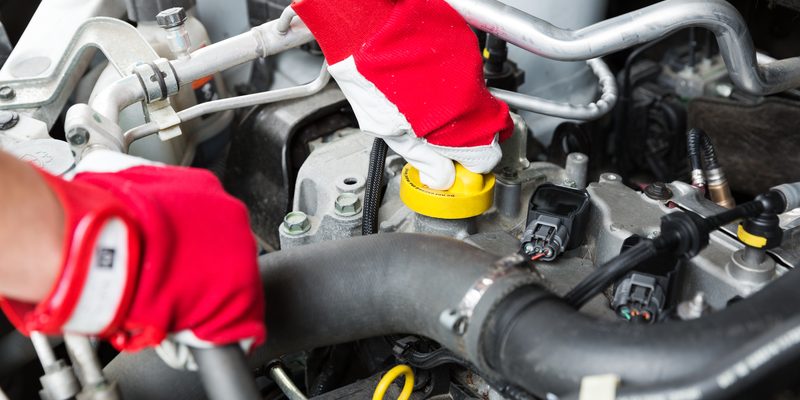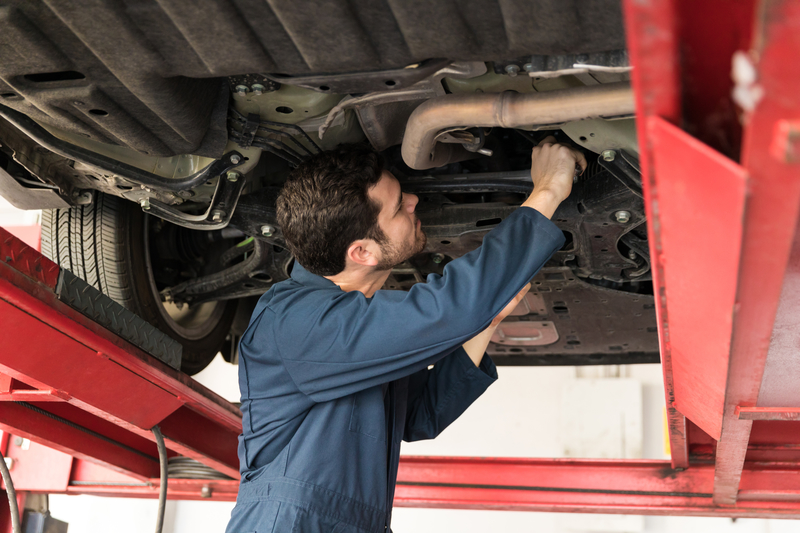 Vehicle Servicing Packages
Interim – 6 Month Service
Aimed at the high mileage user this service will help prevent unforeseen faults in the vehicle. We will include an oil and filter change.
Full – 12 Month Service
A full comprehensive annual service including all the recommended manufacturer checks and adjustments as well as a replacement of spark plugs, air filter element and engine oil change along with oil filter. This service includes all the checks on the full service as well as additional items recommended by the manufacturer to be checked or replaced every 2 years.
Prior to an MOT inspection, we can service your vehicle and prepare it for the MOT test.
Having your car serviced prior to your MOT should pick up any faults that might cause it to fail. A well-serviced engine will also help your vehicle pass the emissions test. Our preparation service takes the stress out of getting your MOT and will result in you saving money by not having to have your vehicle re-tested.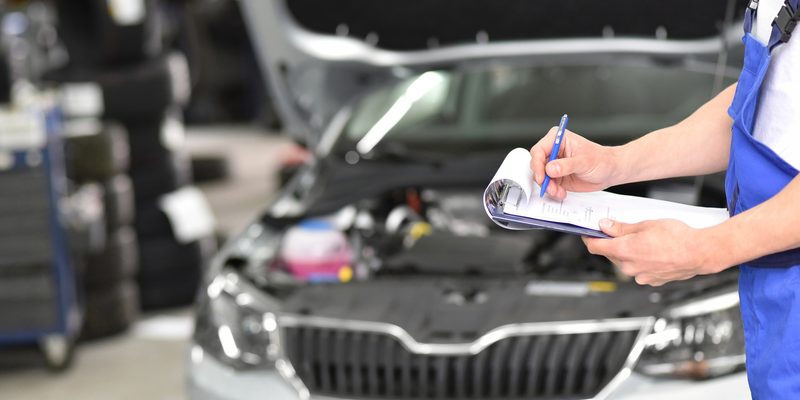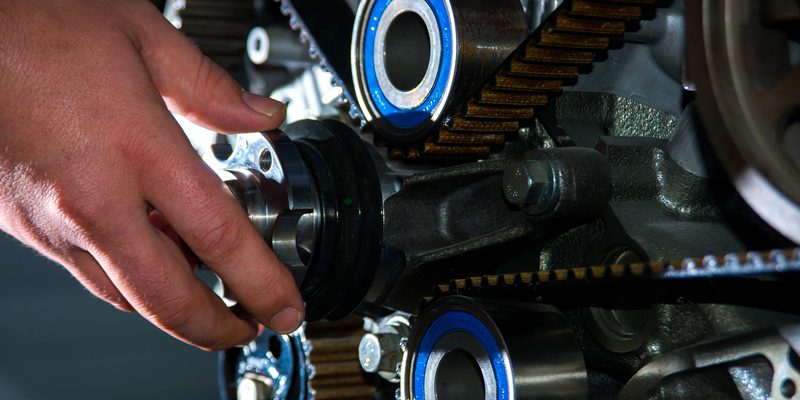 We also provide a Timing Belt replacement service. Replacing your cambelt at the manufacturers recommended mileage is necessary. The cambelt requires replacement at manufacturers recommended intervals to prevent costly engine damage.
MOT Preparation Packages In Belfast
We offer a full range of car servicing and MOT preparation packages. Call us on 02891 812 222.