It's important that your vehicle's headlights are correctly aligned, If they're set too high headlights will blind oncoming drivers,  and if set too low, they will be useless, both of which are potentially huge safety issues. Aligning your headlights isn't always the easiest of tasks, and that's where we come in. Are team of highly trained experts are here to help you keep your car safe for the road. When your car is left in our hands you can sit back and relax knowing it is in the best hands.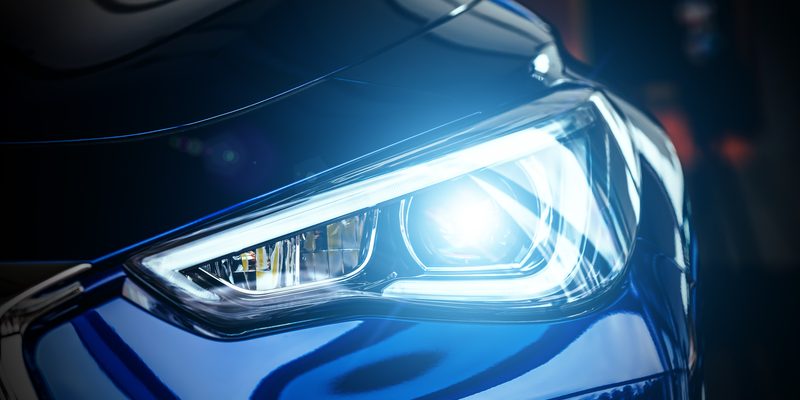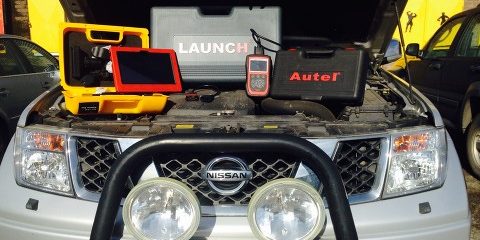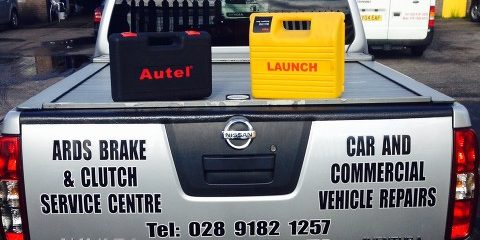 Latest Diagnostics Equipment
On-board diagnostics (OBD) is an automative term referring to a vehicle's self-diagnostic and reporting capability. OBD systems give the vehicle owner or repair technician access to the status of the various vehicle subsystems. The amount of the diagnostic information available via OBD has varied widely since it's introduction in the early 1980s versions of on-board vehicle computers.
Early versions of OBD would simply illuminate a malfunction indicator light or "idiot light" if a problem was detected but would not provide any information as to the nature of the problem. Modern OBD implementations use a standardized digital communications port to provide real-time data in addition to a standardized series of diagnostic trouble codes, or DTCs, which allow one to rapidly identify and remedy malfunctions within the vehicle.
Having trouble with your car's air conditioning? Don't get caught in a heatwave with no air con to keep you cool. Call Ards Brake & Clutch Service Centre today, we can offer a full air conditioning service to keep you chilled.
Air conditioning repair or maintenance is not usually included in an MOT and as a result, is usually overlooked. Don't wait for yours to fail and avoid having costly repairs by keeping your air conditioning regularly maintained by Ards Brake & Clutch Service Centre.
Most car manufacturers recommend that you have your car's air conditioning fully serviced every two years. Don't wait for leaks, get your air conditioning fully serviced and anti-bacterially cleaned and re-gassed by Ards Brake & Clutch Service Centre.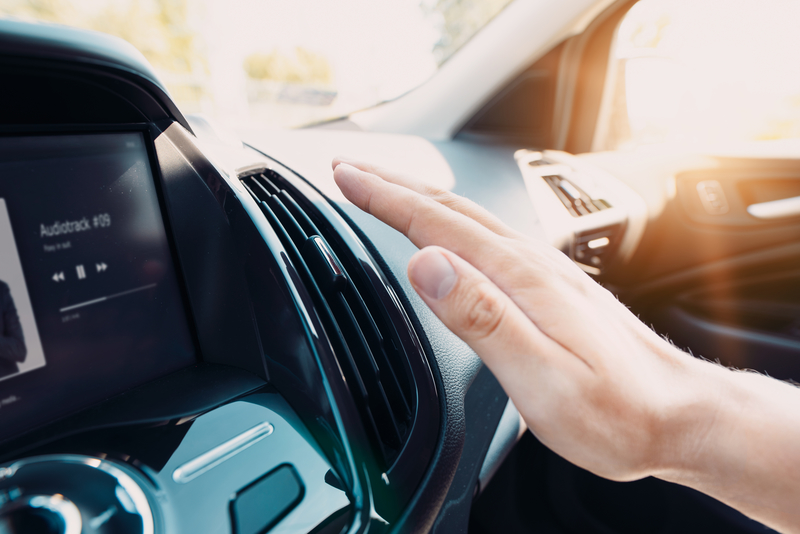 Car Diagnostics In Newtownards
Outstanding services at competitive prices in Newtownards, Bangor, Belfast and Holywood.